Sockadoo is a small business based originally in Cardiff, Wales, but we have now moved to Aberdare Wales.
It all started with Sock Monkeys, which I have made for my Family and Friends for many years now. In 2011 when I attended my 1st craft fair, that I started to turn my hobby into a small business when I realised other people enjoyed my products too. The name 'Sockadoo' came about through a conversation in the car with my hubby, we had thrown business names around for a several days. Sockadoo just came out of the blue and we both liked it. I started doing regular Markets/Events in Cardiff and absolutly love meeting people and seeing the reactions when they realised everything was made from socks. I am always trying to find Craft Markets or Events to sell my creations. So if you one coming up get in touch to see if I am available to attend.
It started with just Sock Monkeys & Cats but now my list of different sock animals just gets bigger; Monkey, dogs, cats, giraffes, elephants, lambs, owls, Elephants, Caterpillars, Spiders... the list goes on and on. I have also started to make other items, such as; Gingerbreads decorations, Cushions and memory bears.
All the toys have been tested for safety and carry the CE mark, this means that the toys and materials used meet the current requirements set by The Toy Safety Directive and comply with EN71 parts 1-3 and are suitable from birth upwards, unless otherwise indicated.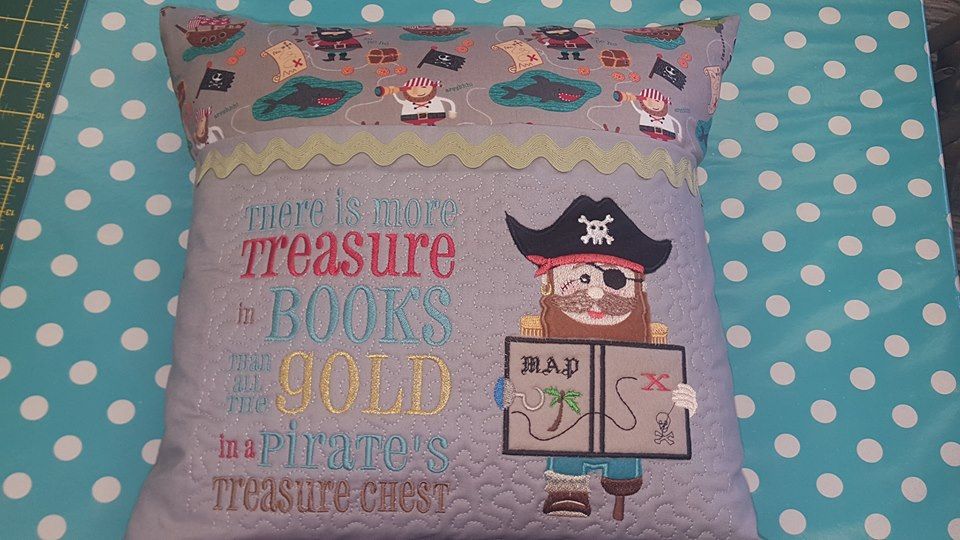 I can personalise most, if not all handmade items avaliable. I can personalise with letters or numbers. This will come at an additional charge with the item.