1. Are they safe for children?
YES! All Sockadoo's have been tested to comply with Soft Toy Regulations EN71 parts 1,2&3. And all carry the CE Mark to prove this. All Sockadoo's are suitable for all ages from Birth.
2. Can you personalise anything I order?
Yes, I offer personalisation on all handmade items, please message me regarding the details you would like added or use notes to seller when paying.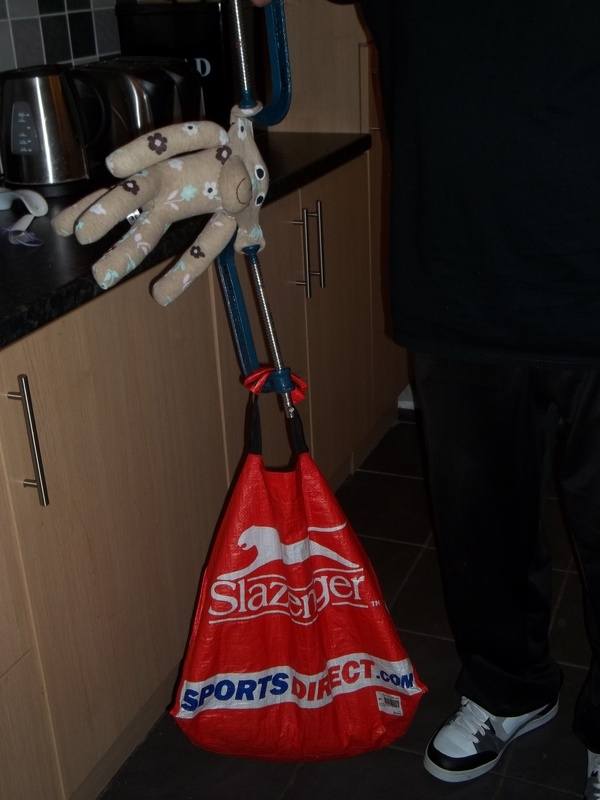 3. What are they filled with?
Polyester fibrefill which has been tested not just for Fire but also for cleaniness because of children/babies sucking toys.
4. Are you doing any events this year?
If you wish to know about any upcoming events there is a page called "Events" which will be updated reguarly.
5. What animals can you make?
I have a large range of Sockadoo's available and am always trying to add new designs, at present I make:
Sock Monkeys, Sock Monkey Pirates, Sock Monkey Fairies, Cats, Dogs, Rabbits, Elephants, Snails, Dinosuars, Octopus,Owls, Penguins, Snowmen, spiders.
I also have a range of gingerbread characters, reading cushions and memory bears.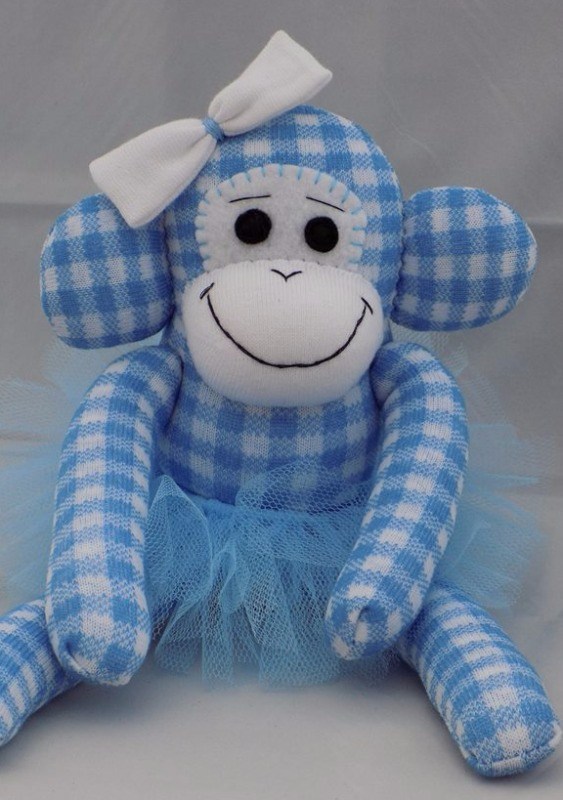 6. Are they all handmade?
Yes, they are all handmade by me, Sally. All seams are machine stitched then I hand sew them all to finish.
7. Do you do corporate orders?
Yes, all corporate orders are welcome!
8. Can I send you socks to use?
Please message me regarding this as it would depend on the circumstances.
9. Do you post world wide?
I will do but please message me regarding postal cost to your country.
GDPR Policy 2019/2020: Any Information collected is only used to fullfill orders and is NOT Sold or used in any other way. Once order is completed your information is not used again.
If you have felt that your question has not been answered, then please don't be afraid to contact me.